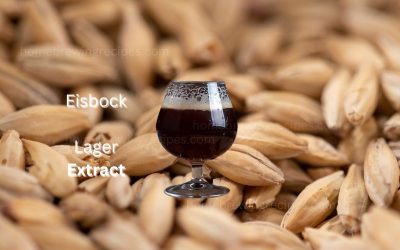 "Ice Ice Baby" Eisbock Oh, lovely folks of the brewing universe, gather 'round as we embark on a chilly adventure steeped in history and bubbles, right in your very own brewery - the kitchen! Ah, the Eisbock, a beer that historically emerged from the chilly winters of...
read more
Embarking on the Home Brew Recipe Journey When I first ventured into the art of home brewing, it felt like learning a new language. The home brew recipe was my dictionary, yet deciphering it seemed like solving a cryptic crossword. It had various abbreviations,...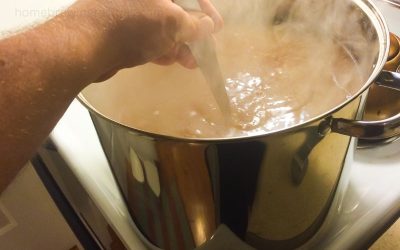 Introduction Beer is one of the most enjoyable beverages on Earth, and it's easy to see why. It's got a complex flavor profile that appeals to almost every palate, it comes in a wide variety of styles and flavors (with more being invented all the time), and it pairs...